About Us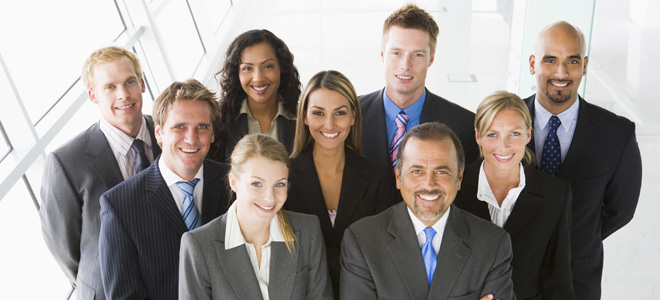 Our primary site RRDNS.com caters information about the concept of Round Robin DNS and provides custom dedicated clusters for very heavy traffic sites. We have had inquiries from numerous of our visitors and even existing customers about availability of shared clusters for hosting their moderate traffic websites. After numerous months of feasibility analysis, we have decided to launch shared Cluster services for our clients via this site.
We will be making vigilent efforts to make this service offering from us as robust and worth each penny as our dedicated clusters from our parent site. If you need any further information about our services or offerings, please drop us a mail and we will be glad to clarify anything and everything.
We wish you a lot of success with your websites and hope our services help you achieve your targets with ease.
The Admin Team,
RrdnsHosting.com